BRIAN PATRICK FLYNN
Designer, TV Personality and Digital Production Producer
Brain Patrick Flynn working at his home office.

Flynn is an American interior designer as well as a production designer for TV, film and print, based in Atlanta and Reykjavík, Iceland. Known for his approachable vibe, his spaces have been called unexpected, warm and extremely personal. Flynn's original line of indoor and outdoor lighting for Crystorama is best described as transitional with a hint of industrial and midcentury style, his light fixtures are designed to fit a wide range of interior and architectural styles.


"Be as stylish as your are practical"
Brian Patrick Flynn's approach to interior design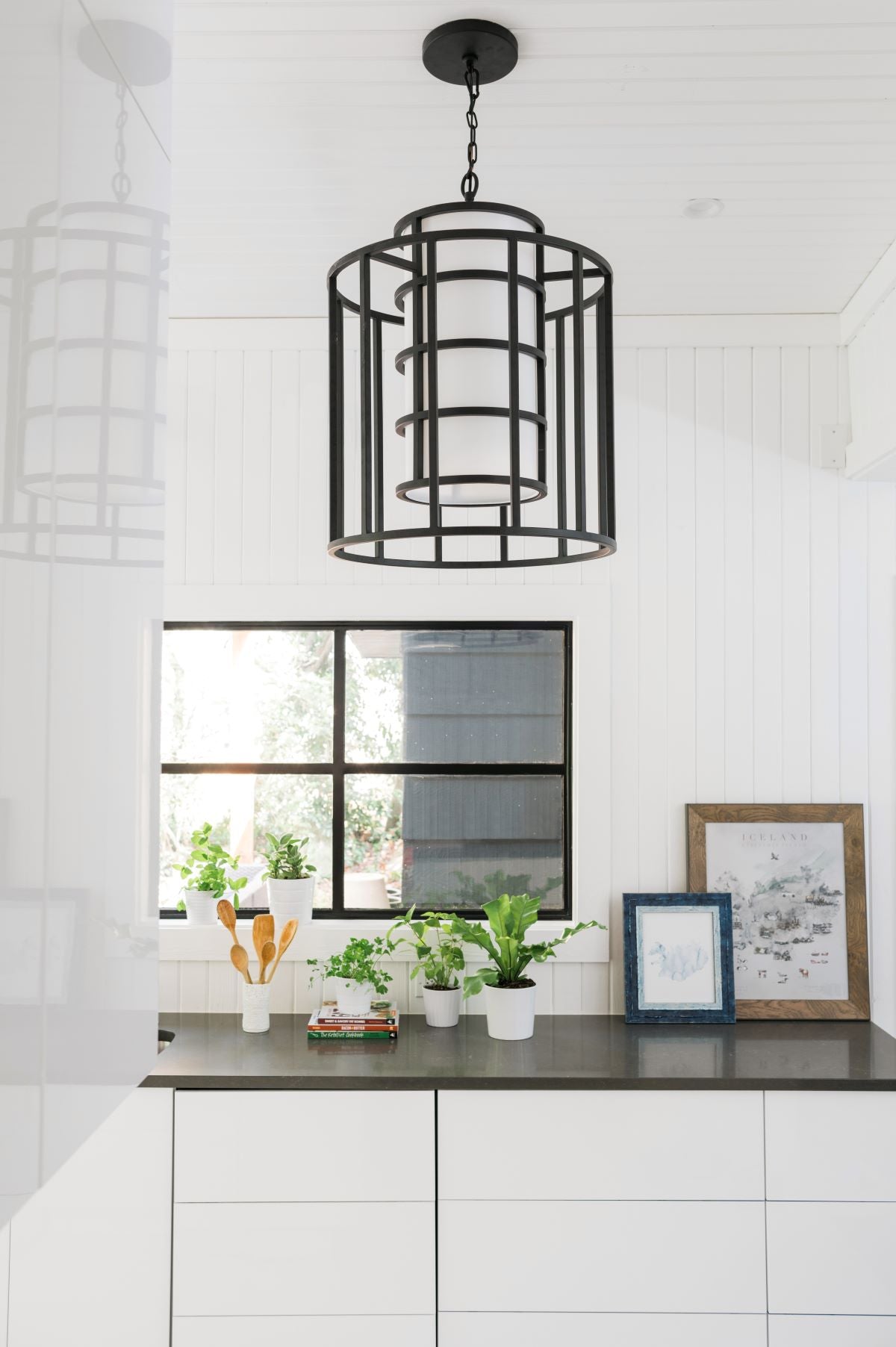 BEHIND THE DESIGN
A Modern Classic
Brian Patrick Flynn's lighting collections tells a story of timeless charm
BRIAN PATRICK FLYNN
What is the scope of your lighting collection with Crystorama?
"My collection ranges from oversized lanterns in clean and simple finishes to architectural pendants designed for indoor and outdoor use. The overarching style is simplicity, with most of the pieces focusing on shape and scale more than pattern or intricate details. "
Describe your design aesthetic?
"I am a traditionalist at heart, but I like to throw it all off a bit with an unexpected use of color and the inclusion of modern touches. I usually go for one big statement piece that is lighting. My Crystorama lighting collection aesthetic reflects a play on classic lines mixed with fresh colors and finishes. "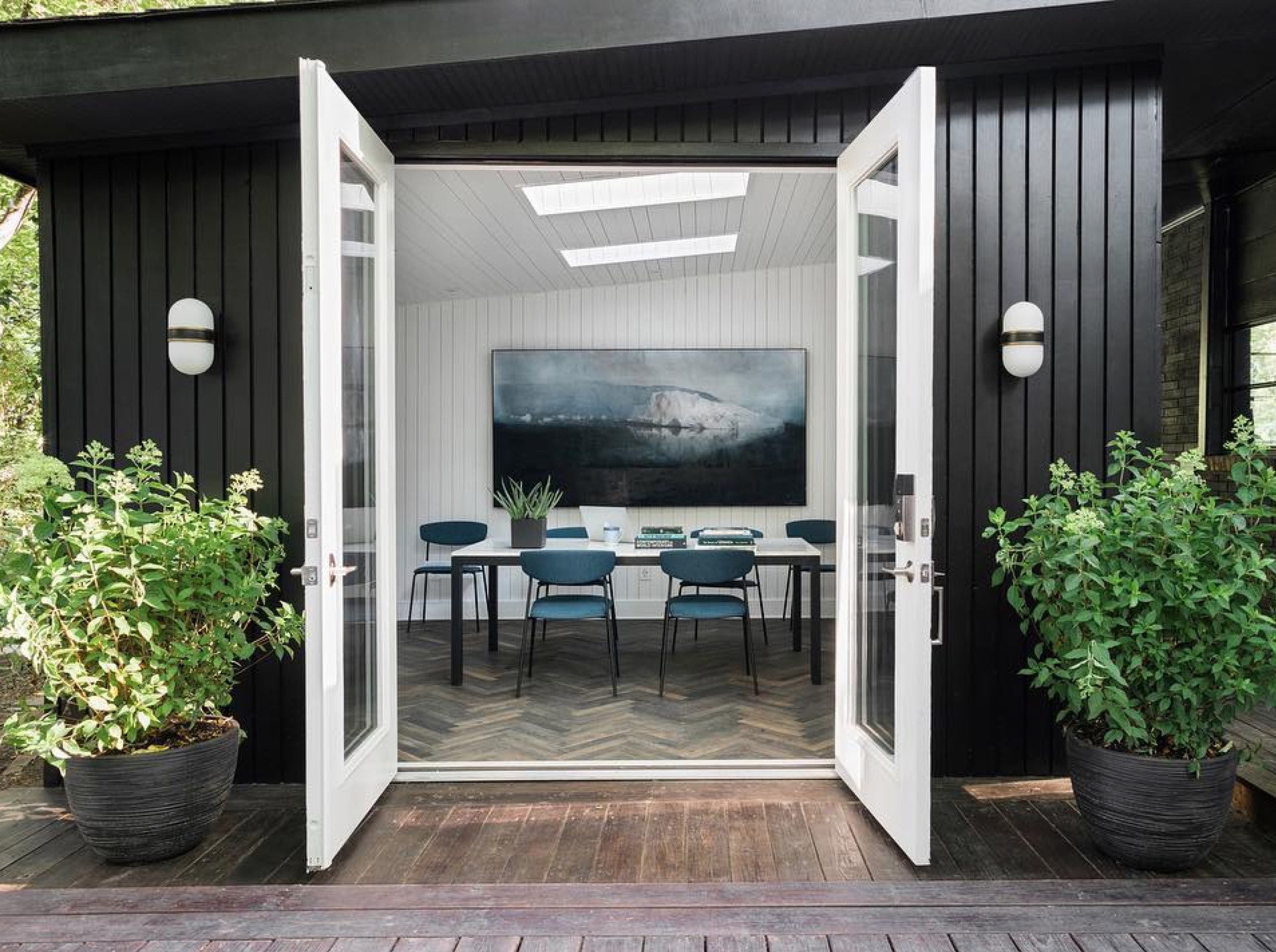 "I set out to create pieces that offer fresh scale and unique finishes at attainable price points."
BRIAN PATRICK FLYNN