2023 COLLECTION
Welcome to our June 2023 catalog, where artistry and functionality merge to create extraordinary living spaces. Let our pieces become the focal points that narrate your home's story, leaving an everlasting impression on all who enter.
View our catalog >
SIGN UP TO RECEIVE OUR LATEST CATALOG COLLECTION IN THE MAIL
Sign up now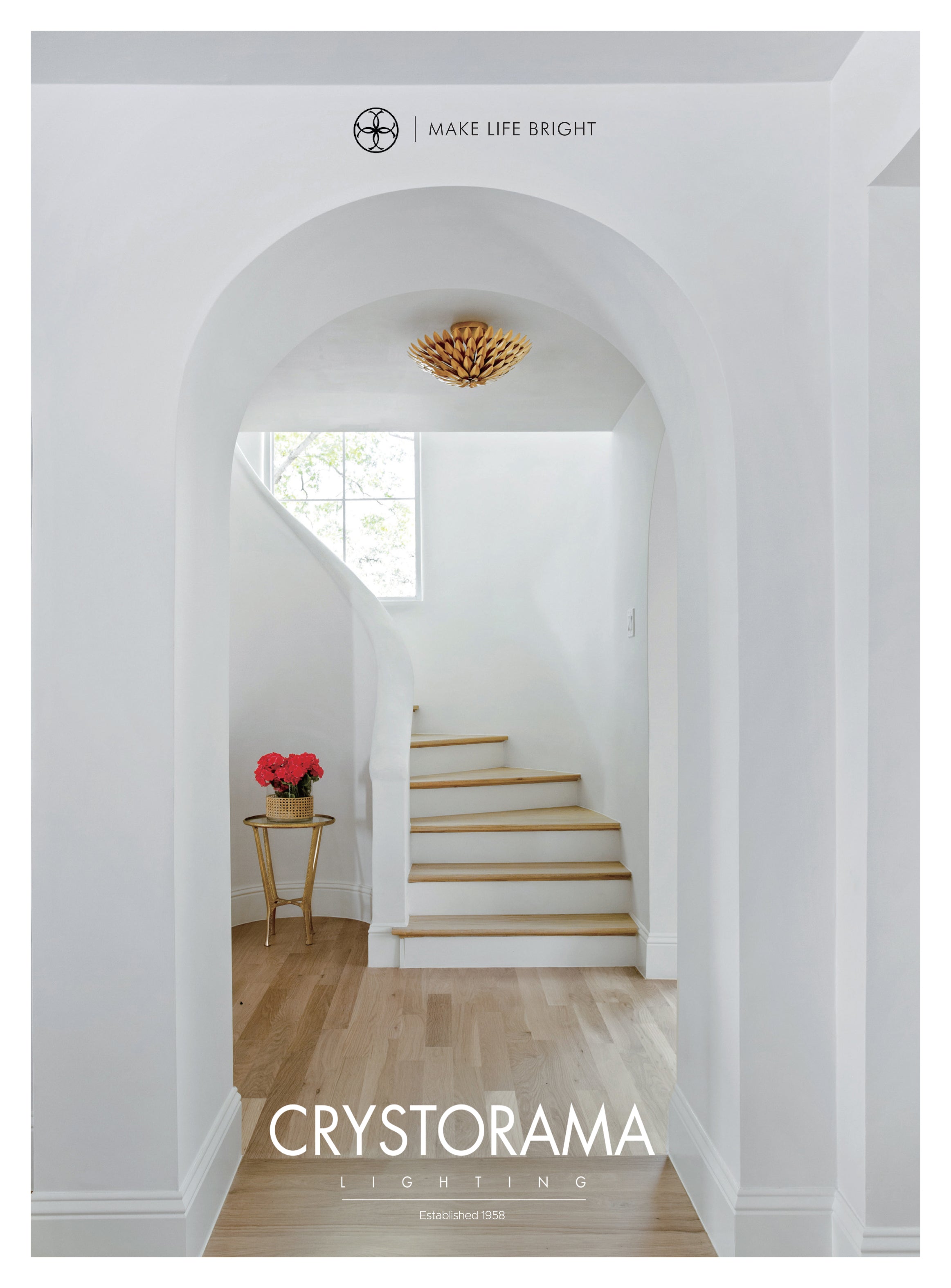 2023 COLLECTION
Discover interior and exterior lighting looks with our new 2023 Master Catalog. From nature-inspired materials, unique textures, bold pattern play, and modern metal finishes, it's time to refresh your home with the comforts of 21st-century living.
View our catalog >
SIGN UP TO RECEIVE OUR LATEST CATALOG COLLECTION IN THE MAIL
Sign up now