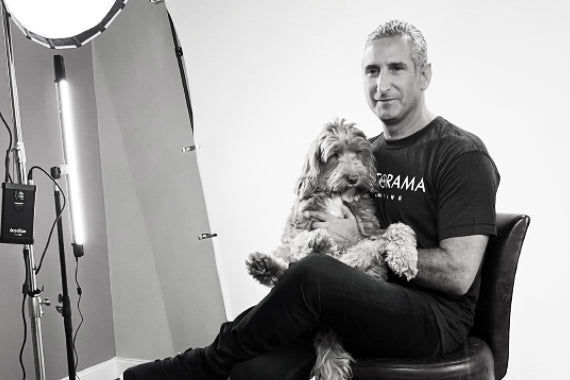 Our vision extends beyond mere employment; we strive to create a supportive and inclusive work environment where every team member can thrive. Our commitment to these core benefits reflects our unwavering dedication to your well-being and your professional growth within our company. You're not just an employee; you're an integral part of the Crystorama family.
Here are some of our core benefits we provide:
Market Competitive Salary
Weekly Payroll
Comprehensive voluntary benefits package: Medical, Dental, Vision, 401(K), Life Insurance with employer profit sharing, Flexible Spending, Employee Assistance Program, and more!
Health and Financial Wellness programs
Opportunities to work overtime
Paid Time Off (PTO)
Paid Holidays
Summer Friday's (Early Dismissal during the Summer Months)
Clean & Spacious manufacturing environment
On-the-job training
Business-Casual Work Attire
Company sponsored community volunteer events
Have fun at our company sponsored holiday parties, food truck, cookout, sporting events & more!
Employee lighting discounts
Taking Pride in the Finished Product!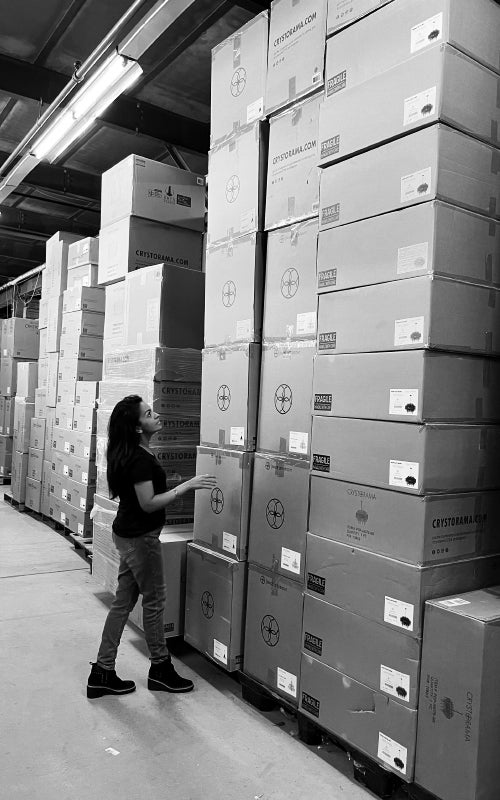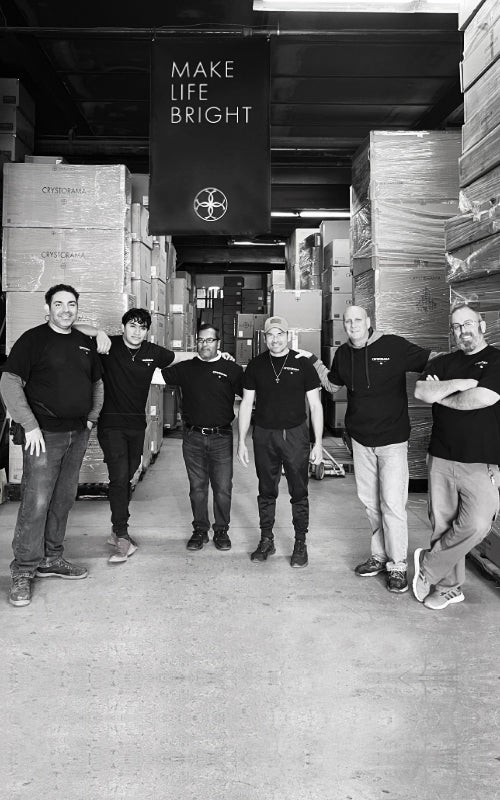 We provide an environment that supports our employee's well-being and work-life balance to "make life bright".
For more information visit our LinkedIn page.